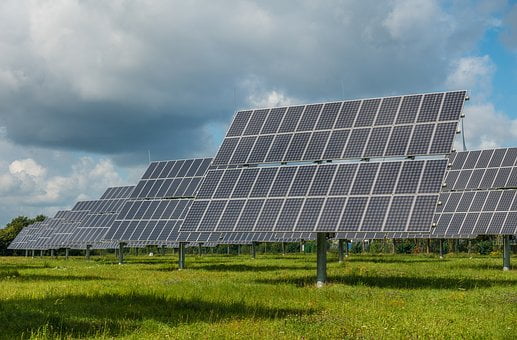 Central Coalfields Ltd a subsidiary of Coal India Ltd is planning to develop a 20 MW solar power plant in Piparwar in Coal Handling plant of Jharkhand. The scope of work involves Design, Engineering, Manufacturing, Supply, Packing and Forwarding, Transportation, Unloading, Storage,
Installation and Commissioning of grid connected 20MW Ground Mounted Solar PV Project at CCL CHP/CPP Piparwar, Jharkhand.
The project cost is estimated at ₹ 80.31 crore.
The project is expected to be completed in 270 days from the date of issue of letter of award.
Vimal Kumar Singh
E&M department,Alaknanda Building,Darbhanga House,Ranchi -834029
Ranchi
Jharkhand
gmenm.ccl@coalindia.in
Tel: 0- 8987784113