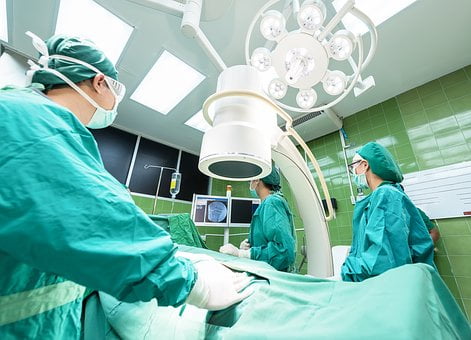 Paras Healthcare is joining hands with PSU Heavy Engineering Corporation (HEC) to establish and operate a 300 bed multi-specialty hospital in Ranchi. The joint venture will upgrade the existing HEC Hospital in Ranchi by adding secondary and tertiary care facilities such as stat-of-the art MRI, CT and cath lab services.
The hospital is being set up under Design – Build – Finance- Operate & Transfer (DBFOT) basis on public-private partnership by Paras and HEC.
In first phase, the hospital will have facilities for general surgery, orthopedics, pediatrics, gynecology and obstetrics, internal medicine, ENT to name a few. In the second phase, there will be tertiary care services which include neurosurgery, cardiac surgery, neurology, gastroenterology, urology etc.