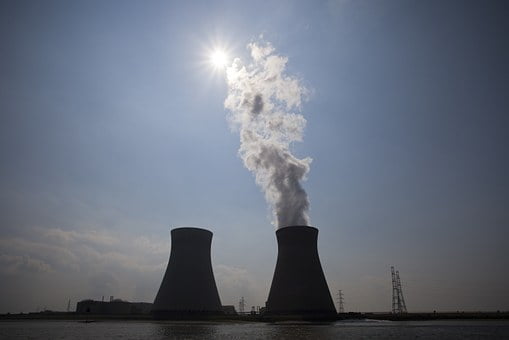 Patratu Energy Ltd, a special purpose vehicle of Jharkhand State Electricity Board is planning to set up 2×660 MW coal based power project in Patratu in Ramgarh district of Jharkhand. Land required of about 1050 acres for the project is in possession of the SEB. Water requirement is likely to be met from Nalkari Dam. Coal is likely to be supplied from Banhardih Coal block. The project cost is estimated at Rs. 71700 million.
The company has achieved initial go ahead with Environmental clearance.
In October 2013, the company has invited RFQ to develop the project on DFBFOT basis.
The RFQ dates were extended till April 2014 and the company is yet to award the project.
Later the project was handed over to Patratu Vidyut Utpadan Nigam Ltd, a joint venture of NTPC and Jharkhand Bijili Vitran Nigam Ltd to implement the project.
The power plant configuration was also changed from 2 x 660 MW to 3 x 800 MW. The project will also replace old power plant units of 770 MW ( 4 x 40 MW/2 x 90 MW/2 x 105 MW/2 x 110 MW).
In November 2017, the company has signed a loan agreement for establishing the 3×800 MW Patratu Super Thermal Power Project Phase-I in Jharkhand. The project cost of ₹ 18,668 crore is funded in the debt: equity ratio of 75:25 and ₹14,000 crore (entire debt component of project) has been sanctioned by REC as sole lender to the project.
In July 2017, BHEL has won the bids for the project against Larsen & Toubro and Korea's Doosan. According to sources, BHEL's bid was as low as Rs 11,628 crore.
Company Profile : Jharkhand Urja Utpadan Nigam Ltd